Celebrity hair stylist and hair loss expert Angelo David is one of New York's leading authorities on fine and thinning hair. For over 25 years, he and his team of experts at Angelo David Salon have personally consulted with thousands of men and women who have various hair loss issues, ranging from genetic disorders to negative reactions to hair products.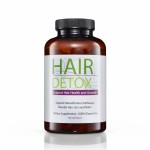 For anyone experiencing hair loss, Angelo David recommends his own Hair Detox by Angelo David. The all-natural supplement, which is available at Angelo David's luxurious Madison Avenue salon and online at www.hairdetox.com, aims to detoxify the body from the inside out, helps restore clients' ability to naturally grow fuller, healthier hair and assists in minimizing future hair loss. In addition to serving as a hair treatment, Hair Detox by Angelo David helps the body combat the effects of everyday environmental toxins, stress and hormonal imbalances.
For those who need an instant solution, Angelo David Salon offers its customized Couture Hair, including hair extensions, fillers, hair pieces, wigs, hair additions and other customized hair options for women and men who are experiencing hair loss. The salon has several private rooms, where Angelo and his team of experts provide thorough, highly personalized consultations. They sample strands of your own hair, so that your Couture Hair can be identically matched in texture, density, thickness, color and wave pattern. Some Couture Hair solutions mimic the natural scalp, so they can be added right at the part line, while others conceal thinning spots in specific areas, such as the back of the crown. Whatever the cause of hair loss, Angelo David offers a customized solution.

About Angelo David Pisacreta
A beauty industry veteran, Angelo David Pisacreta is the owner and Creative Director of Angelo David Salon. He is a world-renowned stylist, colorist and Makeover Specialist. Additionally, he is the originator of Couture Hair Extensions, Fillers, Hair Pieces, Additions and Wigs, and the developer of the Angelo David Hair Care collection. By pairing his impeccable designing skills with artistic cutting, coloring and styling abilities, Angelo has transformed even the most challenging hair into lust-worthy locks.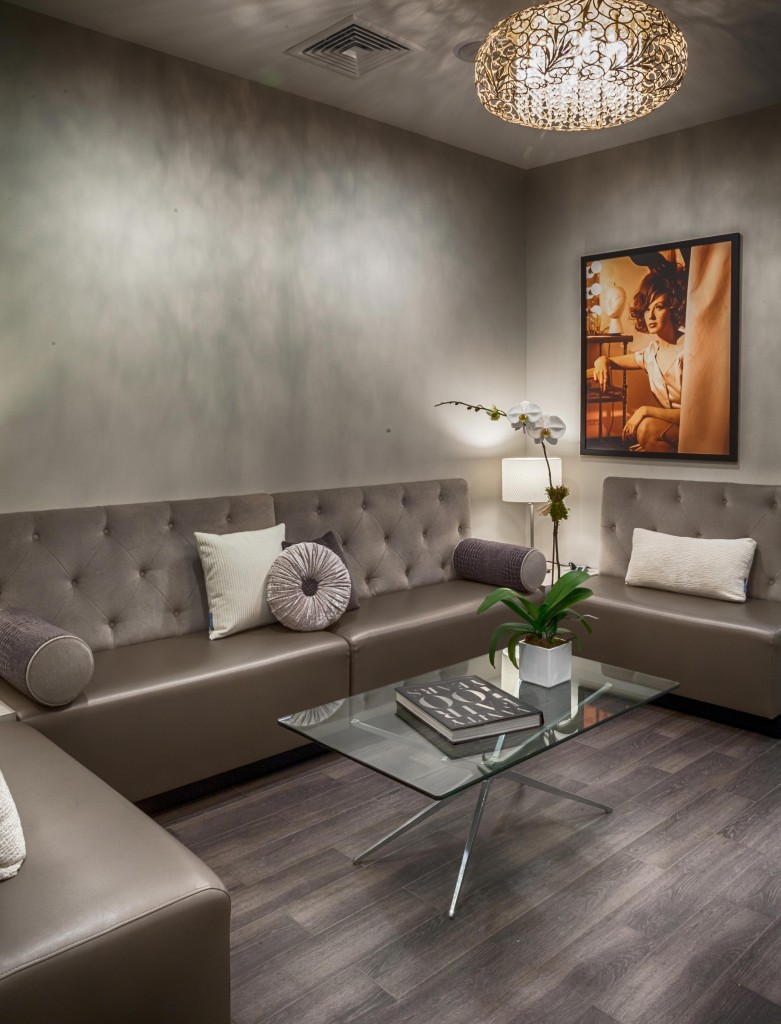 About Angelo David Salon
Located on Madison Avenue, Angelo David Salon has a team of highly trained experts who are dedicated to making clients feel welcome and appreciated.  Renowned for personalized thinning hair solutions, including Couture Hair Extensions and Wigs, the salon boasts seven private VIP Hair Suites, offers a full range of services and retails Angelo David Hair Care and the Angelo David Couture Brush Collection, which are also available online at www.angelodavid.com.
Follow Angelo David Salon on social media at Twitter, Facebook and Instagram @angelodavidhair